About
Bed Bug Foundation CIC (12231220) is a not-for-profit foundation, dedicated to raising standards in the detection and management of bed bugs. Our primary website is bedbugfoundation.org.
BBF has two main focusses. We support the pest management industry and general public in the correct identification and appropriate treatment of bedbugs (Cimex lectularius) through a free specimen identification service and information website.
The second arm of our organisation provides certification for the bed bed detection dog industry. Through a network of approved schools we conduct annual certifications of dog teams across Western Europe.
All companies with certified bed bug detection teams can be found on this site. Please use our search tools to find competent bed bug detection dog teams operating in your area.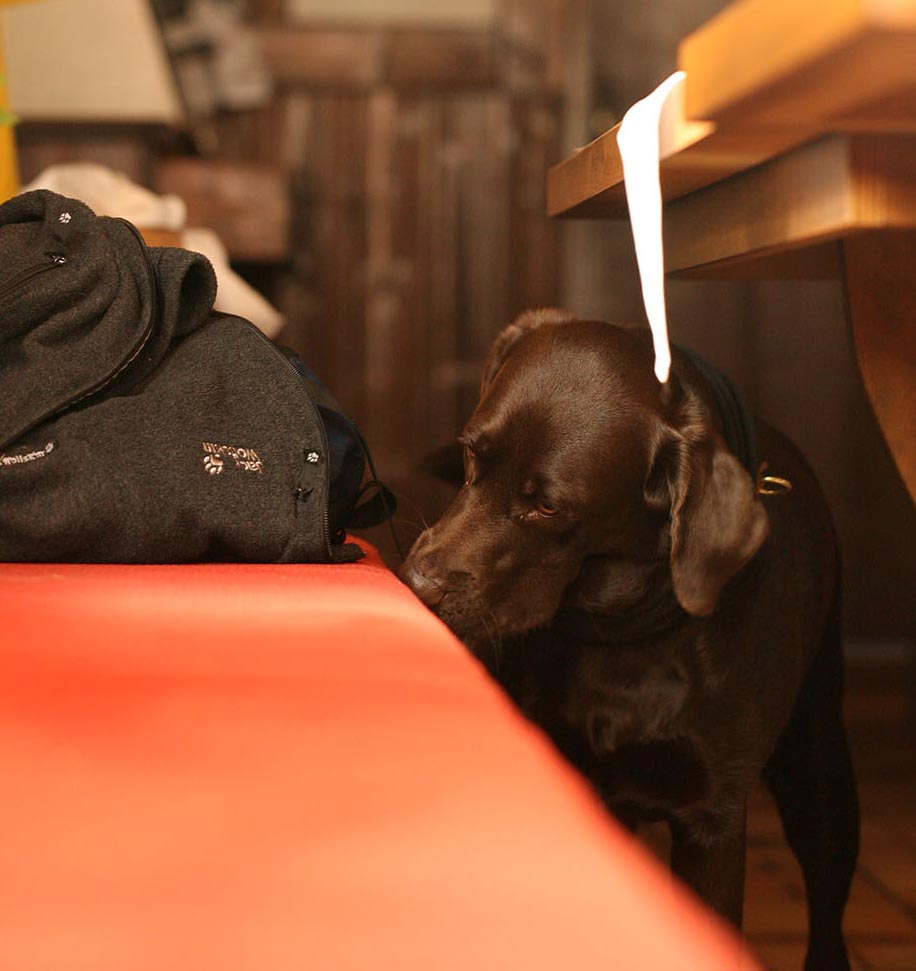 For more information about our organisation please follow this link: https://www.bedbugfoundation.org/about/